This CE course has been organized to study businesses that survived and thrived during recessions and disasters. In this 7 hour online course, we will look at: historical trends, statistical data, and empirical studies pertaining to businesses that did well during difficult and uncertain economic times.
Specifically, this course was created to help dental practice owners have an edge in the business landscape and navigate questionable or changing economic times.
The Changing Economy course is packed with well-curated information specifically for times of economic change for Dental Practices:
---
-Strategies and tools that are effective for business post-disaster and around economic instability.
-Studies and Useful Tactics on patient and consumer psychology during these times
-We will compare and contrast 'model' companies; in similar industries
-Will will view case studies on why companies like Starbucks and Home Depot almost went out of business around the Great Recession, yet today are stronger than ever. We will explore how to implement the underlying principles in a dental practice.
-We will learn that not all types of spending slows and stops during uncertain economic times; some actually increases. What and why is that?
-We will study characteristics of leaders who led their organizations and projects successfully during times of uncertainty and challenge; from Admiral Stockdale and Alfred Hitchcock to Howard Schulz and other CEOs
-We will take a dive into the ways the DENTAL INDUSTRY has been impacted by challenging economic times in the past and how you can use that information to safeguard your practice
---
We find that many of the worries we have as business owners during these times, are 'nothing new' when we look back in the literature. Our best way to prepare for the future is by understanding the past.

The content in this course is an amalgamation and curation of combing through over 30+ published papers, and 7-10 books, on the subject of business success in difficult times presented through the lens of a dental practice owner just like yourself.
Kaizen,
-DeAngelo S. Webster, DDS

Course Curriculum
Introduction
Available in days
days after you enroll
Dental Care Demand During Recessions Module
Available in days
days after you enroll
Home Depot Case Study Module
Available in days
days after you enroll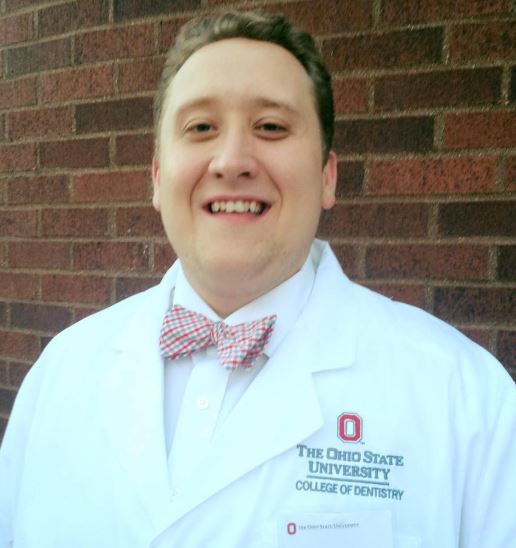 A MUST-TAKE CE course. This course is not just useful during COVID-19 times, it includes lessons and tools that I wish I always had...a succinct history and business lesson with direct explanations to how dentistry is specifically affected by Major Events. More importantly, this course includes AMAZING tools that you can use to greatly improve the efficiency and profitability of your practice. The best part about all of Dr. Webster's courses is that he not only explains things but also provides several tangible tools and mentorship to execute what he has explained. I highly recommend this course to any current or aspiring practice owners.
- Robert Laing, DDS - Owner of Laing Family Dentistry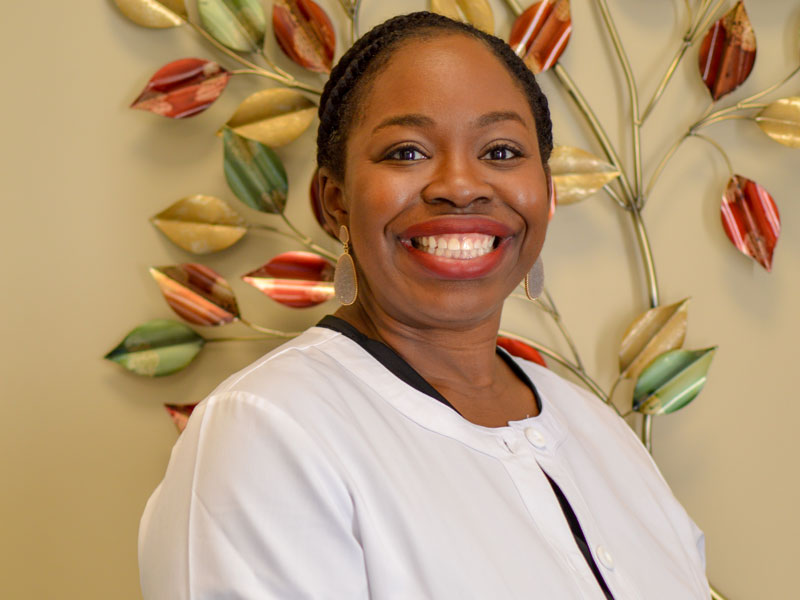 "From the moment Dr. Webster announced the Practice Survival Mini Course, I knew that I would purchase it. Dr. Webster has a way of filtering through enormous amounts of information and isolating only important facts. This course did NOT disappoint. The course paid for itself, the next day. Through the implementation of one of the course strategies. Something that was so simple but I had not even thought of. I'm a huge Practice Biopsy supporter, and highly encourage owners and non owners to take the course"
- Shade Obitayo, DDS
Frequently Asked Questions
How long do I have access to the course content?
You will have access to the material indefinitly. There is no 'time limit' to complete the course material
How many CE credits is this course worth? How long is the course?
This online course is worth 7 hours of AGD PACE certified CE credit. The course is appoximately 7 hours of video content in addition to worksheets, resources, templates, and attachments you will have access to. You do NOT need to complete the entire course in one-sitting. You can go at your own pace. Once you've completed the full 7 hours, there is a short quiz at the end which allows you to claim your CE credit.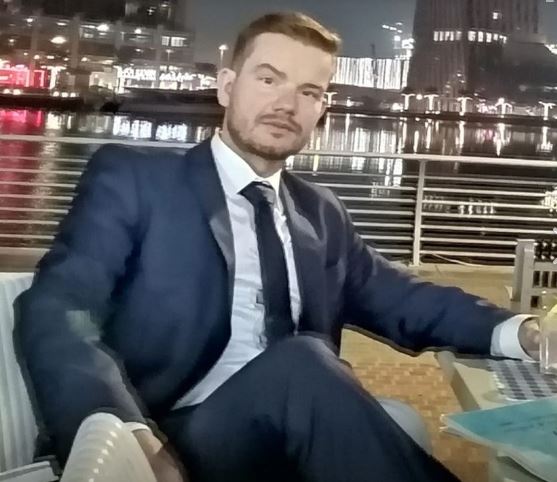 DeAngelo has masterfully created yet another custom course that is not your cookie cutter "bonding agent dental CE" Hear me out folks, I truly believe we as human beings are plagued with flaws. One of our major flaws is that even though we acknowledge that "history repeats itself" we still do nothing about it. My previous dental CE experiences involved taking the day off, driving/flying to a hotel conference room, etc etc and then honestly not being too thrilled with the information. I really enjoy this format of dental CE where I can see Dr Webster in the corner, thoroughly explaining the slides. I can watch them in 2x speed or go back to them if I missed a point. Dr. Webster has brought together several examples of large companies/corporations who excelled and who perished after events that rocked the economy. As he was describing their history and actions or inactions, I found myself finding strategies to implement in my own practice. The 7 CE credits are bonus in my opinion for the value . The content, the layout, the additional diagrams, its completely worth it.
- Dr. Radovan Rudik, Owner of Moose Lake Dental