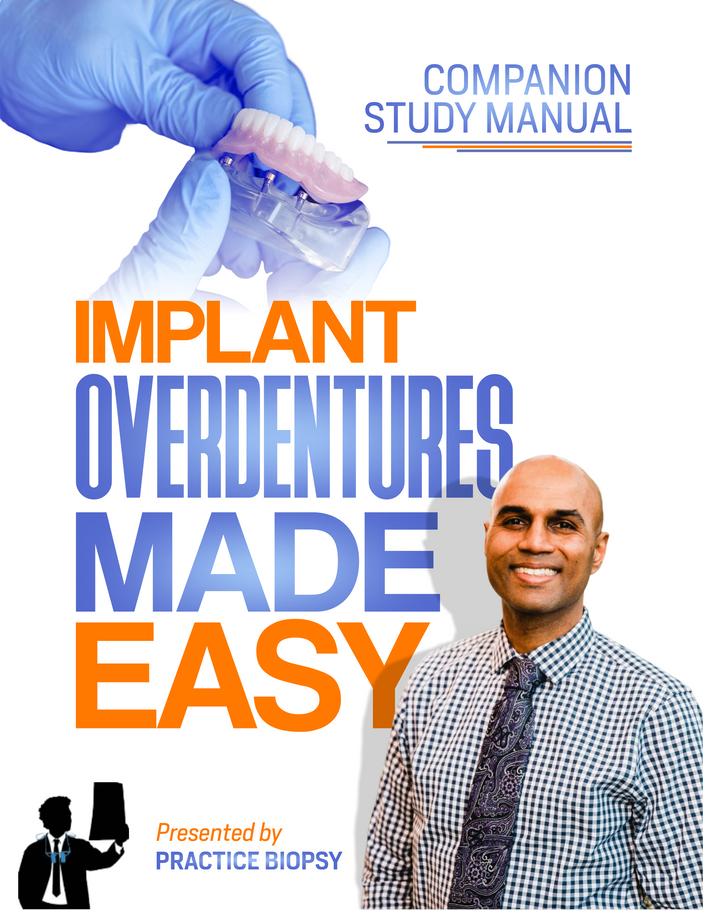 Implant Overdentures Made Easy
Learn to Restore Implant Overdentures with Dr. Ankur Gupta
Watch Promo

In the world of dentistry, there exists a simple yet transformative procedure that is often overlooked by many dentists: restoring implant overdentures. As a procedure that most dental schools simply do not teach, many dentists fail to add the ability to restore implant overdentures to their skill set. Renowned expert Dr. Ankur Gupta has delved into this fascinating topic and crafted an online course that will both expand your skill set and improve your patients' quality of life.

When your periodontist or oral surgeon places the implants, you will no longer need to consider referring out to a prosthodontist or more senior dentist to restore the implants with an overdenture. Throughout this course, you will hone your ability to complete this process yourself.
Don't miss this opportunity to learn from a trailblazer in the field. Enroll in Dr. Ankur Gupta's online course today, brought to you by Practice Biopsy, and unlock the potential of adding implant overdenture restorations to your practice, paving the way for practice growth and patient satisfaction. Join Dr. Gupta's course and embark on a transformative learning experience like no other.
You will have access to a concise and comprehensive 90-minute online course, a recorded 30 minute Question and Answer post-class session, a Cheat Sheet checklist for implant overdentures, and a sophisticated Companion Study Manual to keep by your side as a reference in your clinical practice.
Course Materials are worth 1.5 CE Credits which you may claim.
Your Instructor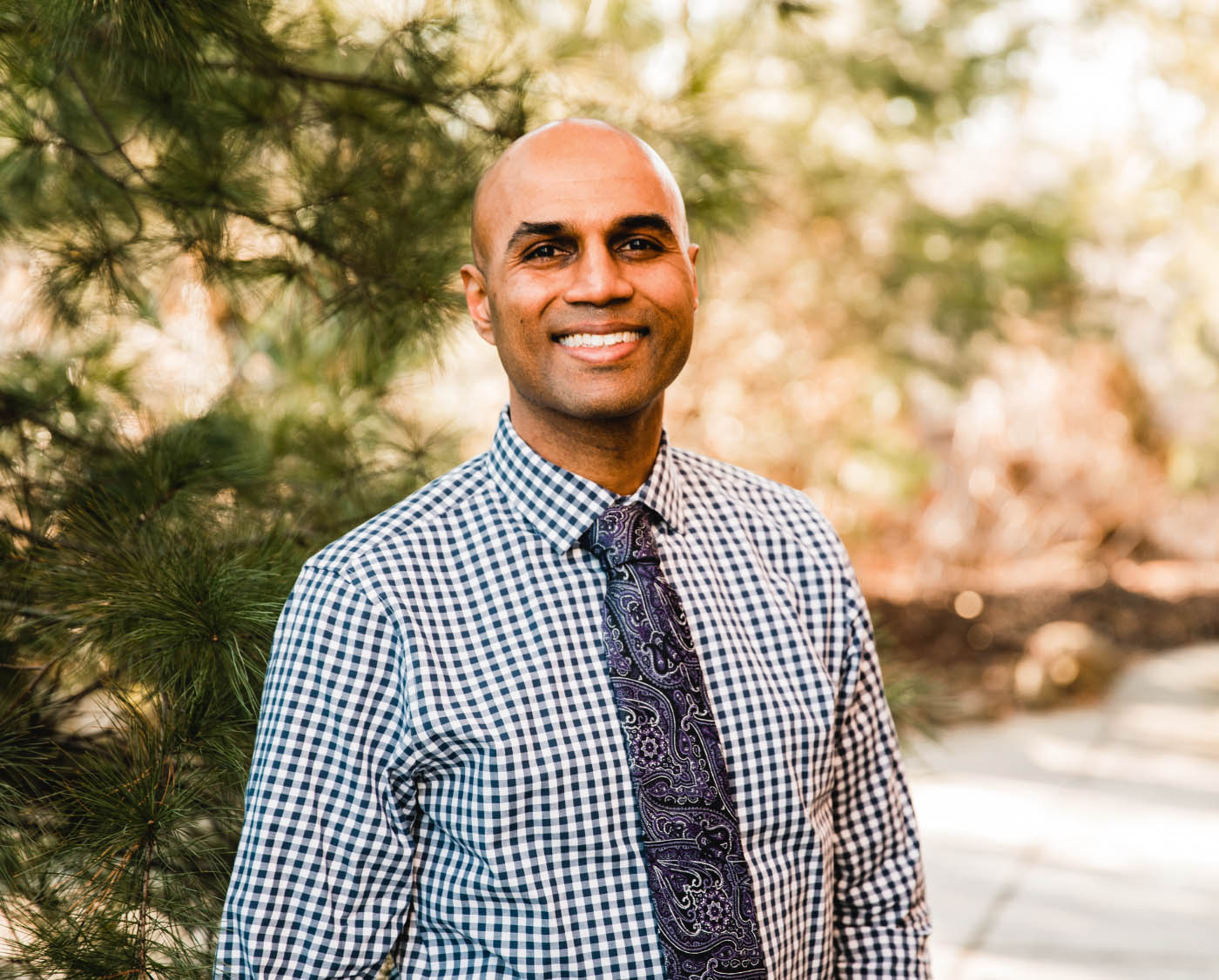 Dr. Ankur Gupta, acclaimed winner of the 2019 Dentistry's Got Talent speaking competition, has earned recognition not only as a highly accomplished clinician, but also as a captivating speaker and educator in the dental profession. As a member of the Dental Speakers Institute and Dental Speakers Bureau, Dr. Gupta's journey from clinical excellence to speaking prowess showcases his multifaceted expertise and ability to transfer knowledge to other dentists.
Effective education goes beyond clinical skills, necessitating a unique set of abilities to communicate complex concepts and engage audiences. Leveraging his exceptional speaking style and compelling content, Dr. Gupta has garnered a reputation as a sought-after educator at dental conferences, seminars, and workshops. His unwavering commitment to excellence and unwavering passion for advancing dental education make him a distinguished figure in the field, leaving a lasting impact on clinicians and students alike.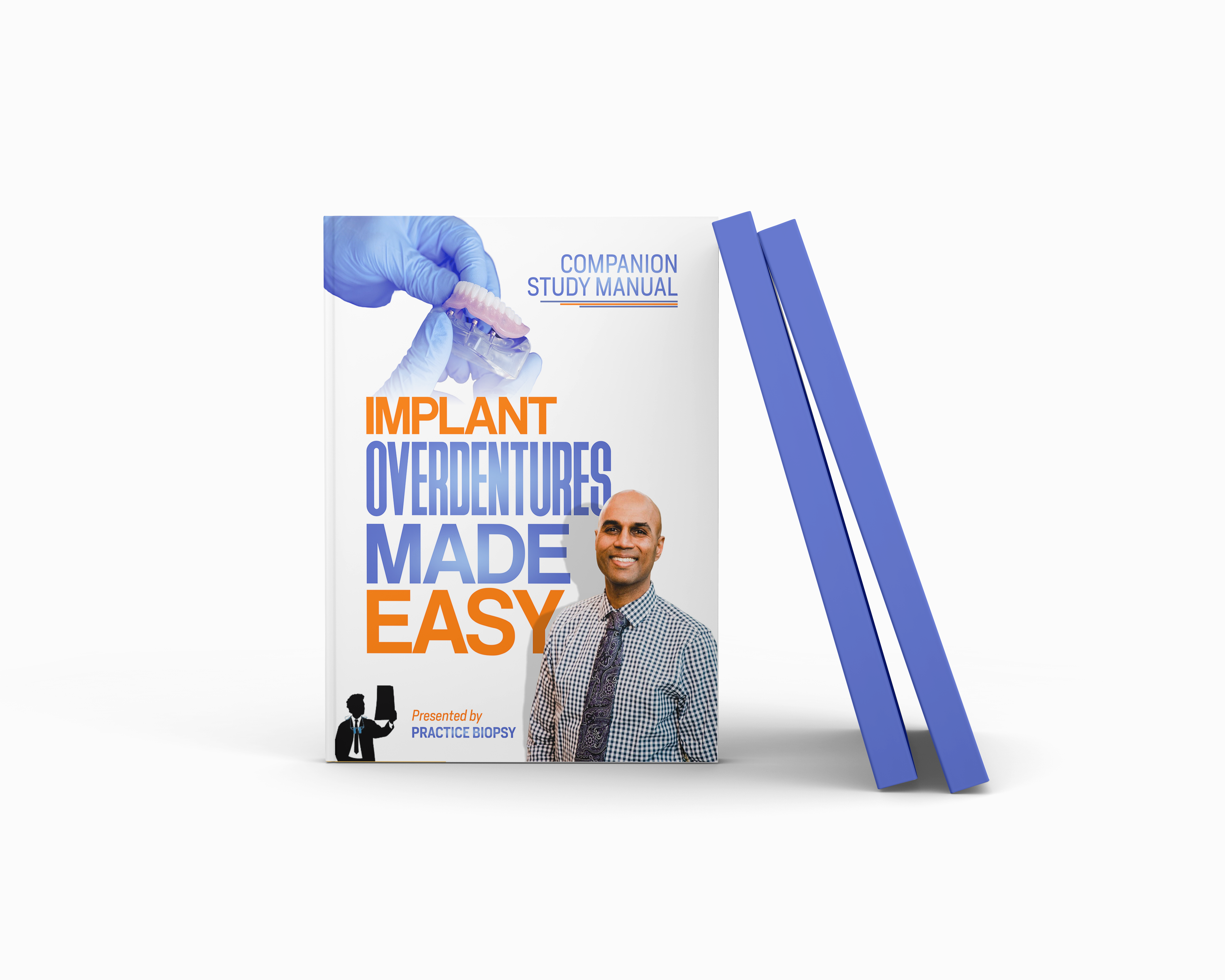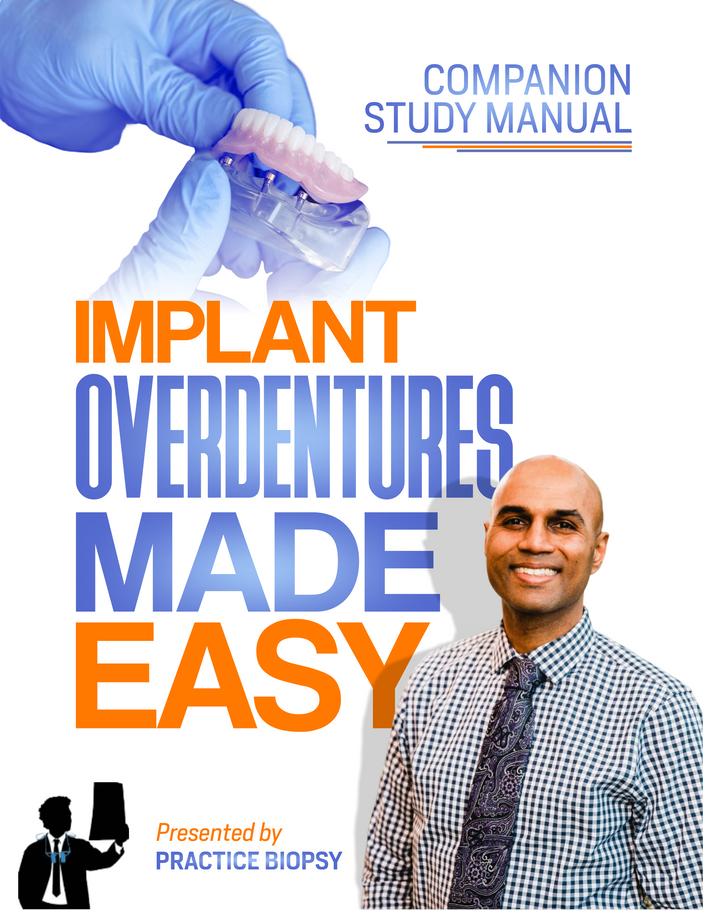 Implant Overdentures Made Easy
Learn to Restore Implant Overdentures with Dr. Ankur Gupta
Watch Promo