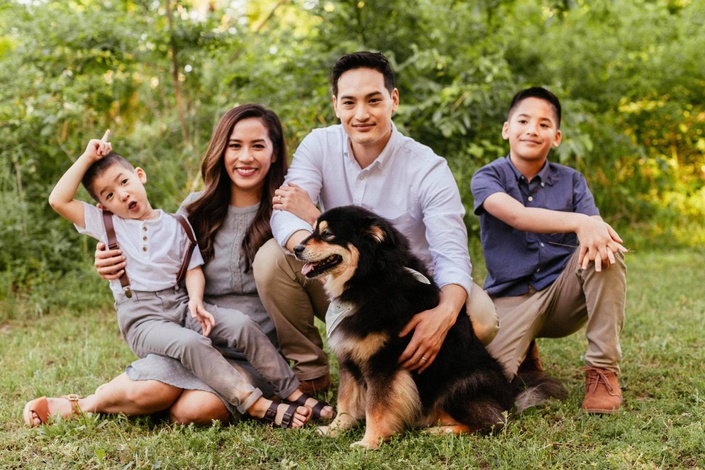 Permission to Lead
The Road to Improving Your Leadership as a Dentist - With Dr. Tony D. Nguyen
Watch Promo

Dentists, do you ever think to yourself the following?

-I wish my employees worked harder and were more dedicated.
-Managing staff is so frustrating
-I wish I could just practice the dentistry and not get stressed out by the staff.
-Why don't the staff care as much as I do?
-Why are my staff always bickering with each other and acting like children?
Welcome to the Permission to Lead course, designed exclusively for dentists by the visionary Dr. Tony Danny Nguyen (Dentist and owner of Damascus Dental). Recognizing that leadership skills aren't typically taught in dental education, Dr. Nguyen has pioneered a SYSTEM for cultivating these vital skills that can help even the most introverted and awkward of dentists become better leaders.
Dismissing the notion that leadership is an innate quality, Dr. Nguyen believes it can be learned. This course, provides the tools, skills, and confidence to embrace leadership roles within your dental practice.
Central to this course are the "4 Permissions of Leadership". Likened to the four wheels propelling a car forward, these are Permission to Provide, to Protect, to Partner, and for Purpose. Through these tenets, you'll learn to lead effectively and empathetically, fostering a positive environment for both your team and patients.
Join Dr. Nguyen in this 90-minute CE course and have a helpful bonus 75-Page included PDF companion manual by your side as you journey to become a better leader for your dental practice, your family, and yourself.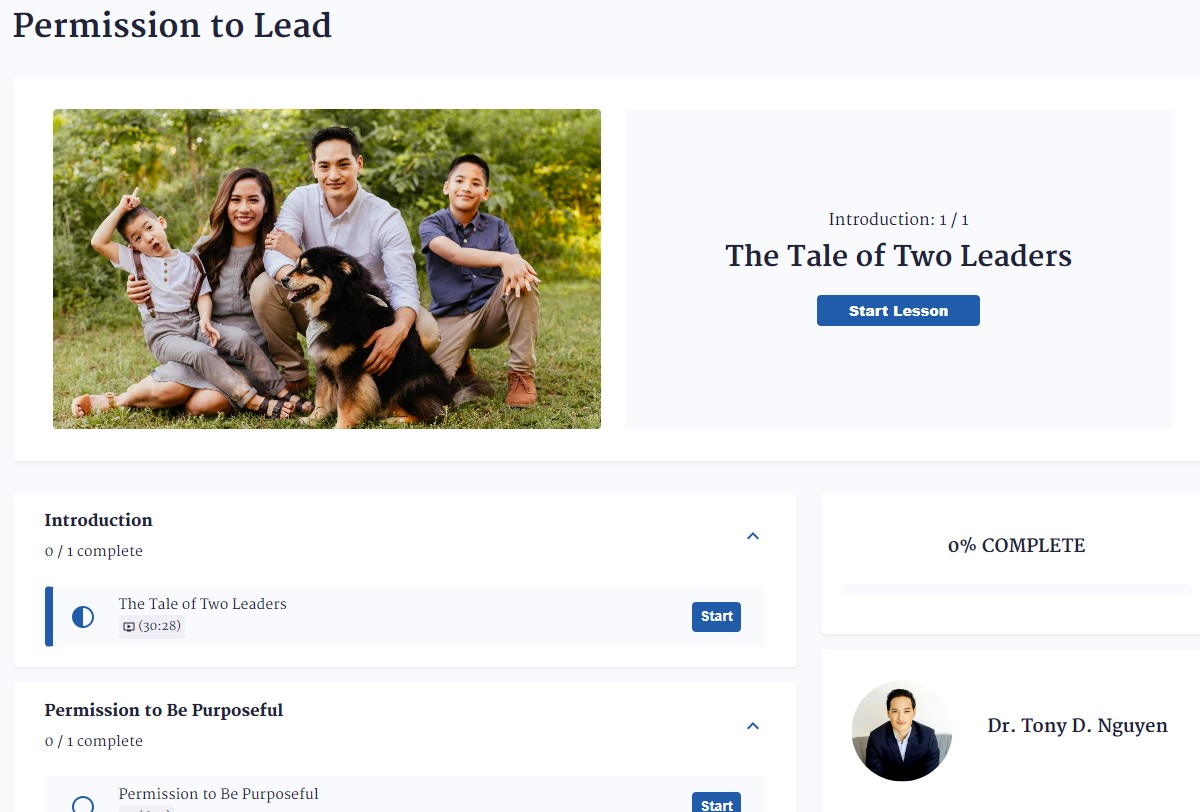 Your Instructor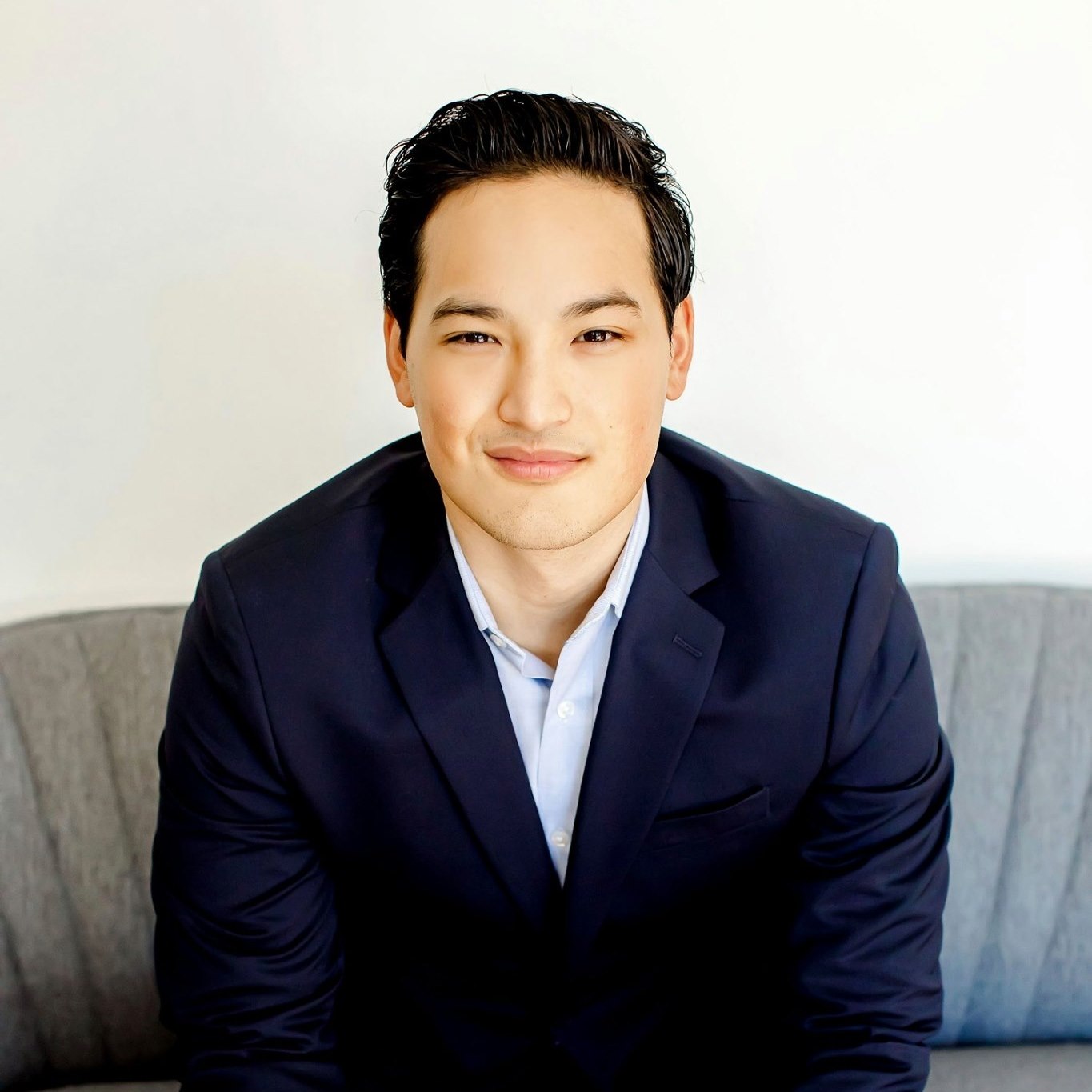 Dr. Tony D. Nguyen's journey as a dentist began with challenges, but he transformed them into stepping stones. An unexpected father by the age of only 17, he made his way to college and dental school, becoming the first in his family to do so, all while carrying the weight of massive student loans.
Within half a year of obtaining his dental license, with just a few thousand dollars to his name, Dr. Nguyen took over a dental practice. He was already a married man with two sons, married to his high school sweetheart.
His early days were filled with significant hurdles, including financial stress, high employee turnover, health neglect, lack of clear direction, and strained relationships with family due to his relentless focus on his business. However, the tipping point came when he acknowledged his neglect of his family, which led him to invest heavily in leadership development, seeking help from training, consulting, courses, and coaching.
Over the course of a year, not only did he revitalize his struggling dental practice to surpass his business goal of $1.2 million, but he also revitalized his relationships with his wife, children, patients, and team. Through these efforts, he discovered the joy of owning a business with less stress, more fun, and a greater positive impact. And it all started with becoming the leader he had it within himself to be all along.
Dr. Tony D. Nguyen went on to found the company Damascus Dental which teaches leadership principles to dentists all around the country to help them reclaim their inner strength and to become a leader worth following.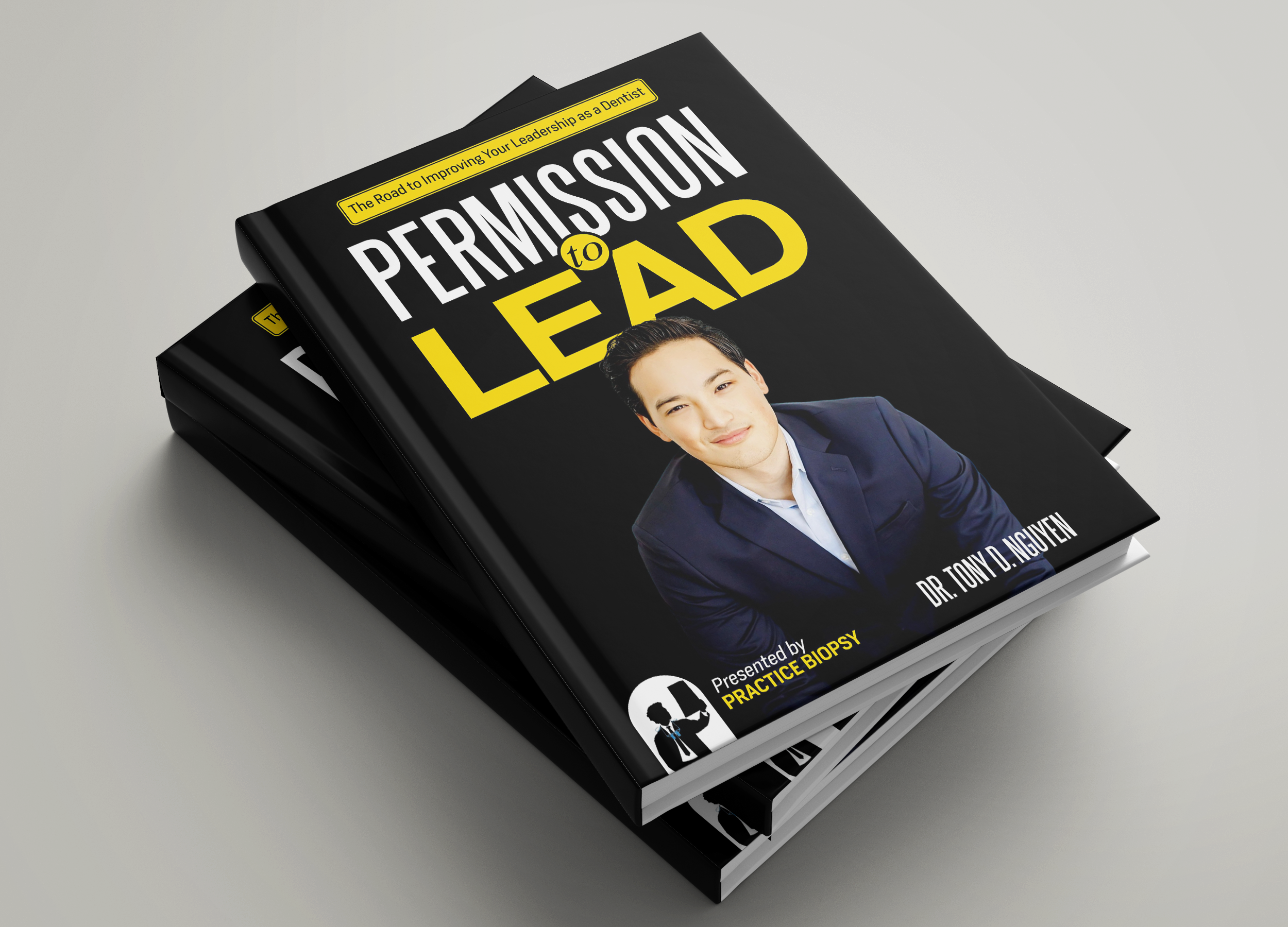 Course Learning Objectives
Expand Your Views of the Concept of Leadership: Delve into the very essence of leadership with Dr. Nguyen, debunking myths that it's an innate, unlearnable trait.
Lead Systematically: Understand how to implement a systematic approach to leadership, to be consistent and fair to your team and to yourself.
Master the 4 Permissions of Leadership: Learn about the crucial four-pronged approach to leadership - Permission to Provide, to Protect, to Partner, and for Purpose.
Develop Communication Skills: Enhance your ability to effectively communicate with your team, fostering a more collaborative and productive work environment.
Hone Decision-making Abilities: Understand how to make informed, effective decisions that benefit your patients, team, and practice.
Adapt to Different Personalities: Learn to adapt your leadership style to cater to both introverted and extroverted team members, promoting inclusivity.
Create a Productive and Authentic Work Culture: Cultivate an environment that prioritizes patient care, team collaboration, and ongoing professional development.
Earn CE Credits: On course completion, earn Continuing Education credits (accreditation in progress) to keep your professional knowledge and skills up to date.
A Systematized Approach to Leading Your Dental Practice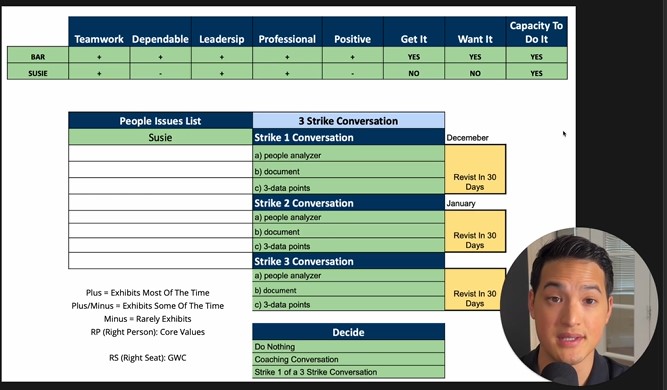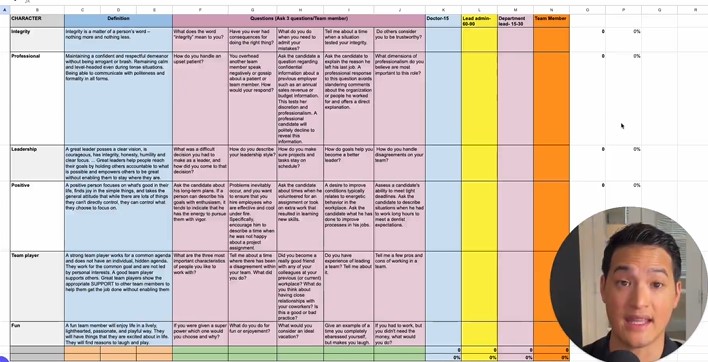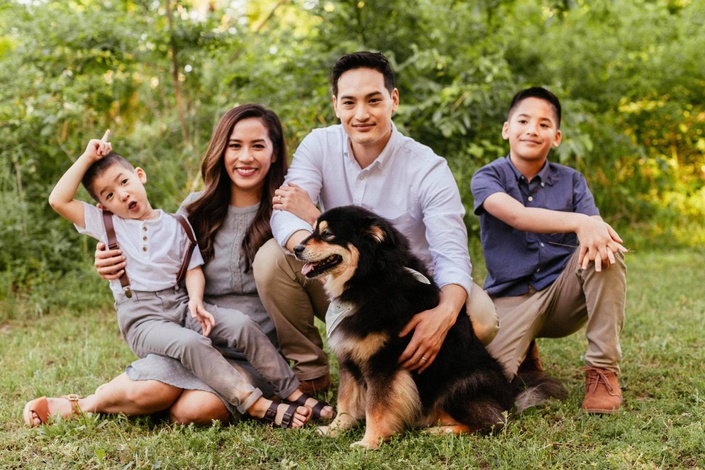 Permission to Lead
The Road to Improving Your Leadership as a Dentist - With Dr. Tony D. Nguyen
Watch Promo
Frequently Asked Questions
Is this an Online Class?
Yes, this is an online course which will take around 90 minutes to complete. It is recommended to go back and review the course material as needed. The course also comes with a 75 page companion study manual for your reference as well as printable handouts.
How Many CE Credits Do I Get?
The course is AGD PACE certified for 1.5 CE credits.
How long do I have access to the course materials?
You have access to the course materials indefinitely once you have signed up.